Due to Covid 19- Shipping is 5 -15 days
FarBlink Professional Compact Binoculars
High Powered Large EyePiece Binoculars- Our binoculars have 362ft/1000yds large field view which is 10 x power magnification and 25mm objective lens.


Crisp And Clear - Get the best view of Bird Watching, Sporting Events, Concerts, Theaters, Horse Races, Star Gazing, Hiking, Exploring, Camping and Sight Seeing.

Upgraded And Latest Design - Our binoculars have adopted BAK4 prism, 25mm big objective lens, Full HD green film with excellent 99.5% light transmittance. These work great in low light conditions.

Outstanding & Easy Bird Watching Experience - Tight compact design easily fits in your pocket while remaining water and fog resistant. It's 10x magnification is powerful enough to see fine details while bird watching.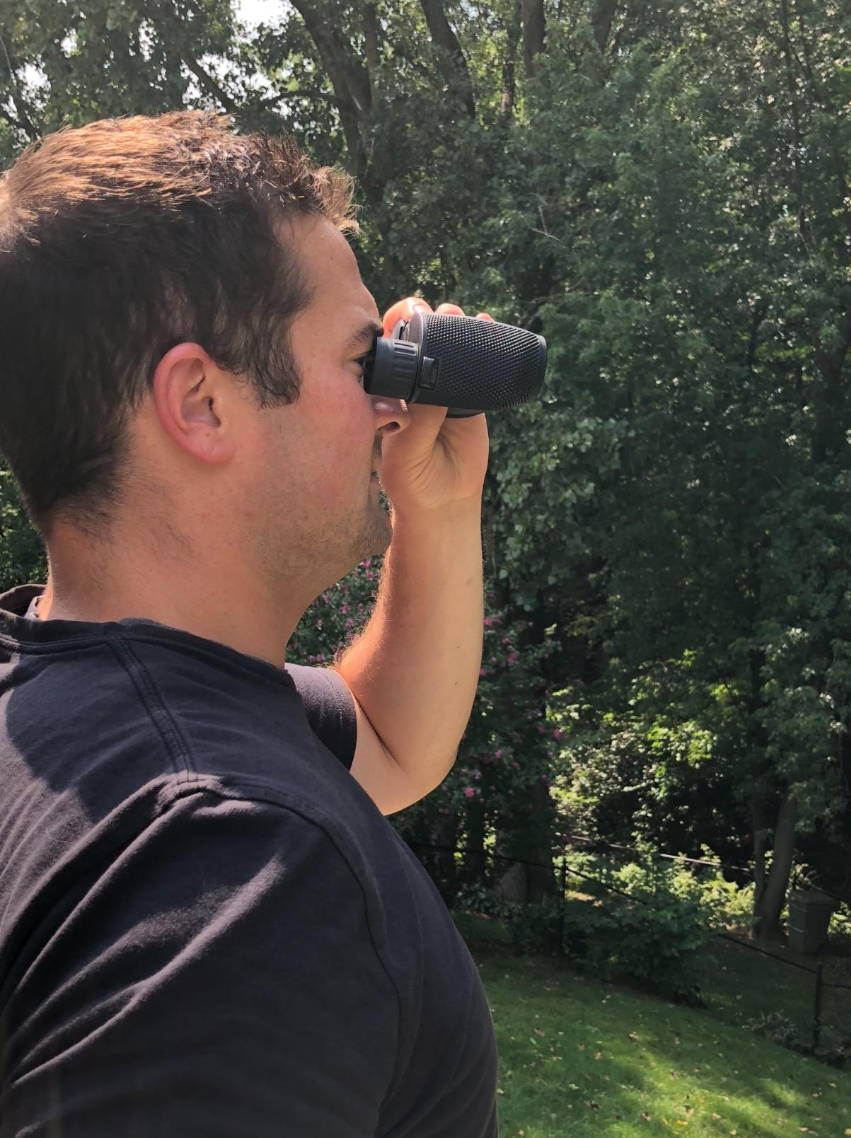 " These are great binoculars at any reasonable price. Over the years I owned several pairs of binoculars many of them quite expensive. These surprised me. They are ergonomically very well designed and fit the hands in a very natural way. They are true 10 x 25 glasses and have excellent and precise focusing throughout the field of focus. What really caught my attention is their light gathering ability in low light conditions. This I put to the test on the 4th of July. There were many people there with glasses but as the sun went down I noticed most all of them put them away due to the fading light. I had an excellent view even after the sun went down.I strongly recommend these binoculars to anyone looking for precision optics and above average durability. "

- Reed Todd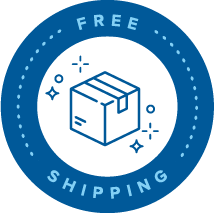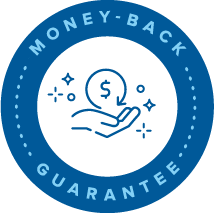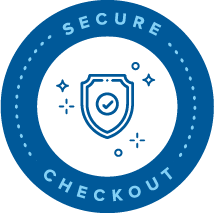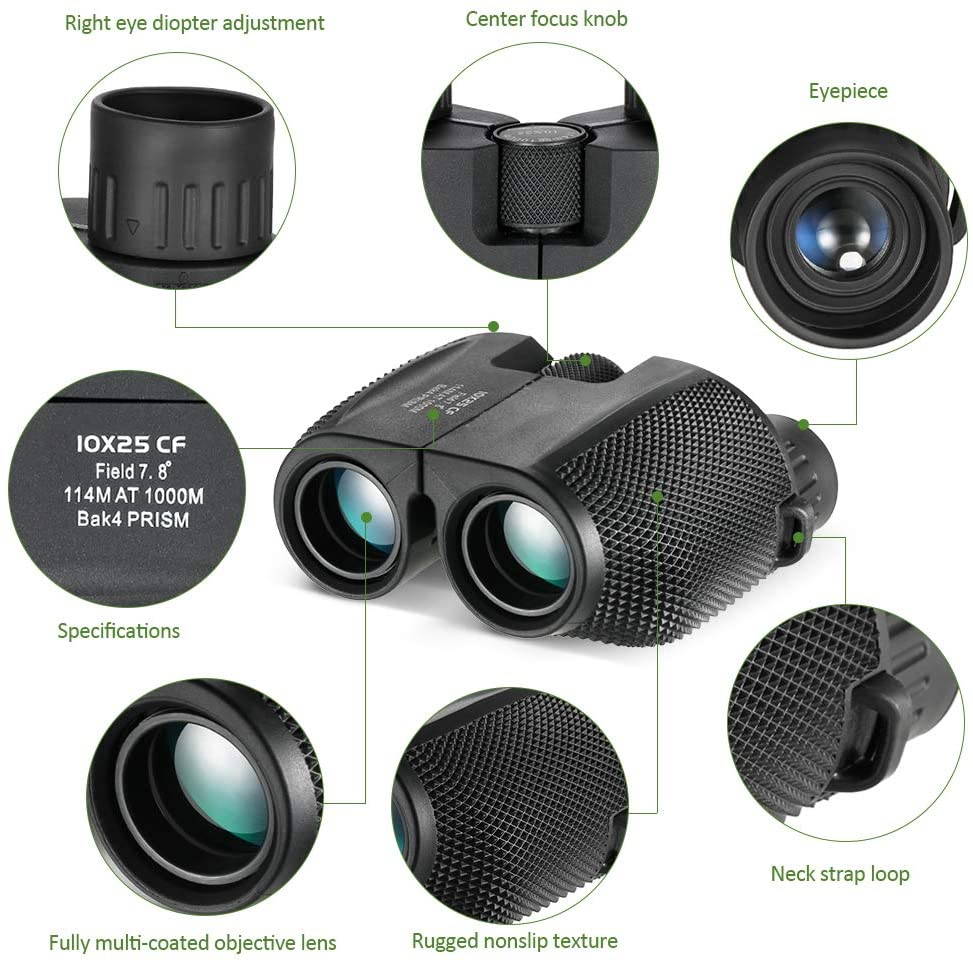 Antiskid Function and High Quality -
Uses high grade texture, nonslip rubber armor, these durable binocs are skidproof with maximum grip, shockproof function to withstand tough weather conditions and rugged environments.
Low Light Night Vision -
Our binoculars have adopted BAK4 prism, 25mm objective lens. The highest quality full HD green film with excellent 99.5% light transmittance work great in low light conditions.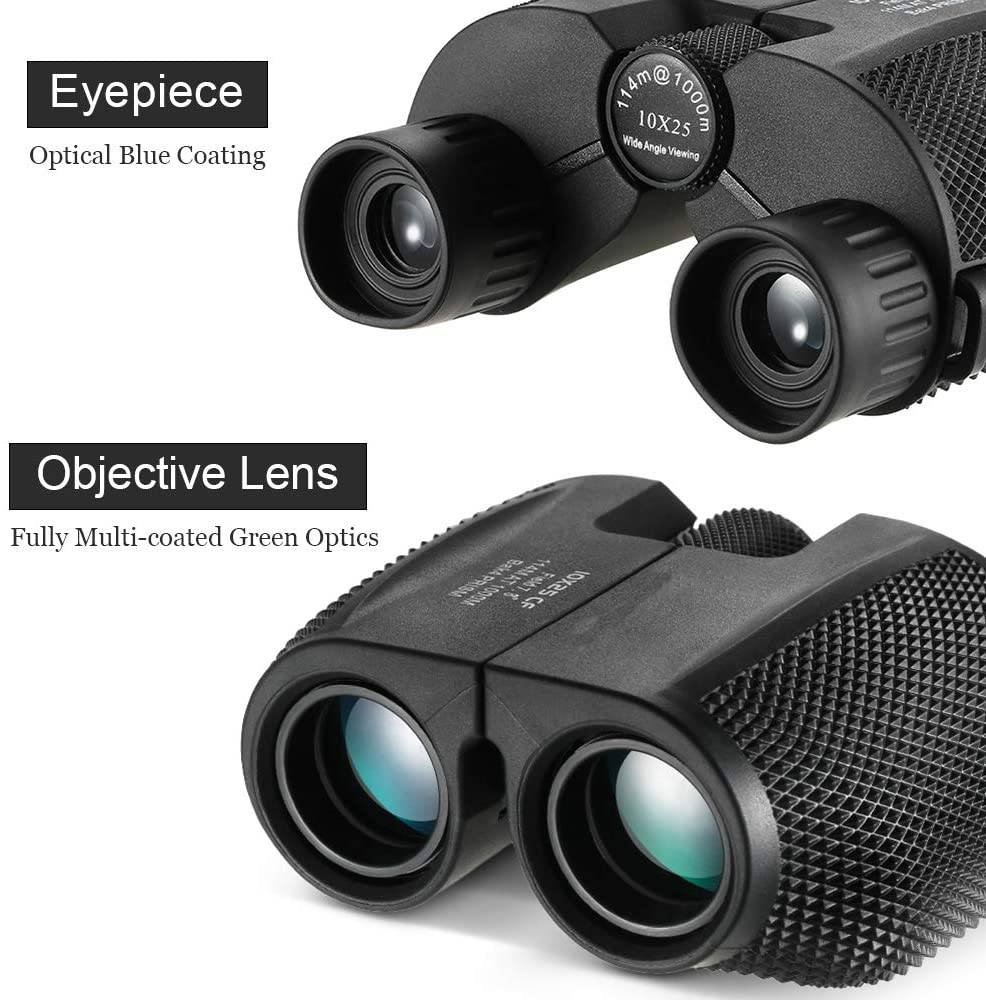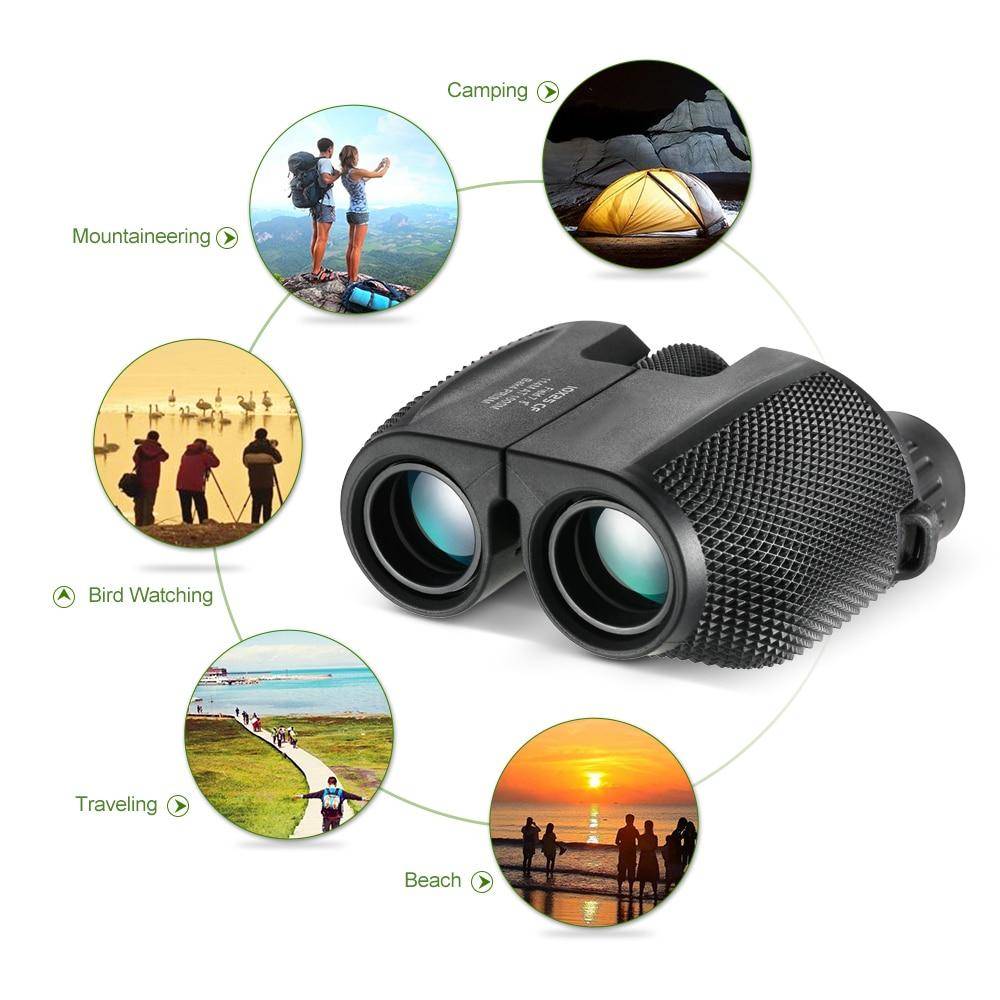 Compact and Lightweight - With these high powered binoculars, you can take them where ever you want to go. They're compact and lightweight so you can easily fit them into your pocket.These binoculars are suitable for bird watching, climbing, fishing, camping, hiking, concerts and other indoor or any outdoor activities.

FREQUENTLY ASKED QUESTIONS
Do you still ship during the CV-19 regulations?
Yes! Our shipping services remain open despite the CV-19 outbreak and regulations.

Does the mid body of the binoculars move, in and out, to adjust the width?
Yes it does. These binoculars are compact and very functional.

Are the lenses glass or plastic?
Binoculars lens are made of glass.

Would I need to take my glasses off to use these?
It works in both the conditions, with glasses or without glasses which ever way you are comfortable with.
Are these binoculars suitable to watch sports like football games?
Yes they are, they are also water proof and compact.
Can I wear it around my neck?
Yes, it comes with compact binoculars, a black case, neck strap, and a cleaning cloth.

You can add custom Liquid code right here.
FarBlink Compact Binoculars
We have warehouses in USA, UK, Asia & Australia we are shipping from a variety of locations depending where you are based.

How long does it takes to process?

Please allow 2 - 5 Business days for processing due to current high demand.

How long will it take for my order to arrive?

Please allow 5 - 15 days for order to arrive in the current situation.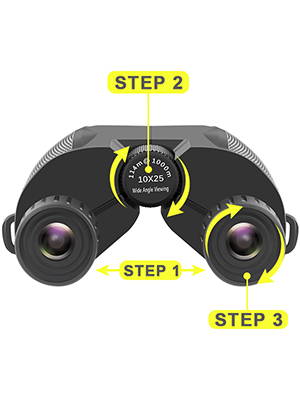 1: Fold the binoculars until it's suitable for both sides of the eyes.
2: Close your right eye and rotate the center adjusting knob until left eye is clear.
3: Close your left eye, turn right eyepiece to clear and then you can open your two eyes.
Magnification: 10x
Type of Prism: BAK4
Lens Coating: Fully multi-coated
Field of View: 362ft/1000yds
Focus System: Center and right eye
Size Class: CompactClose
Focus: 3mObjective Lens
Diameter: 25mm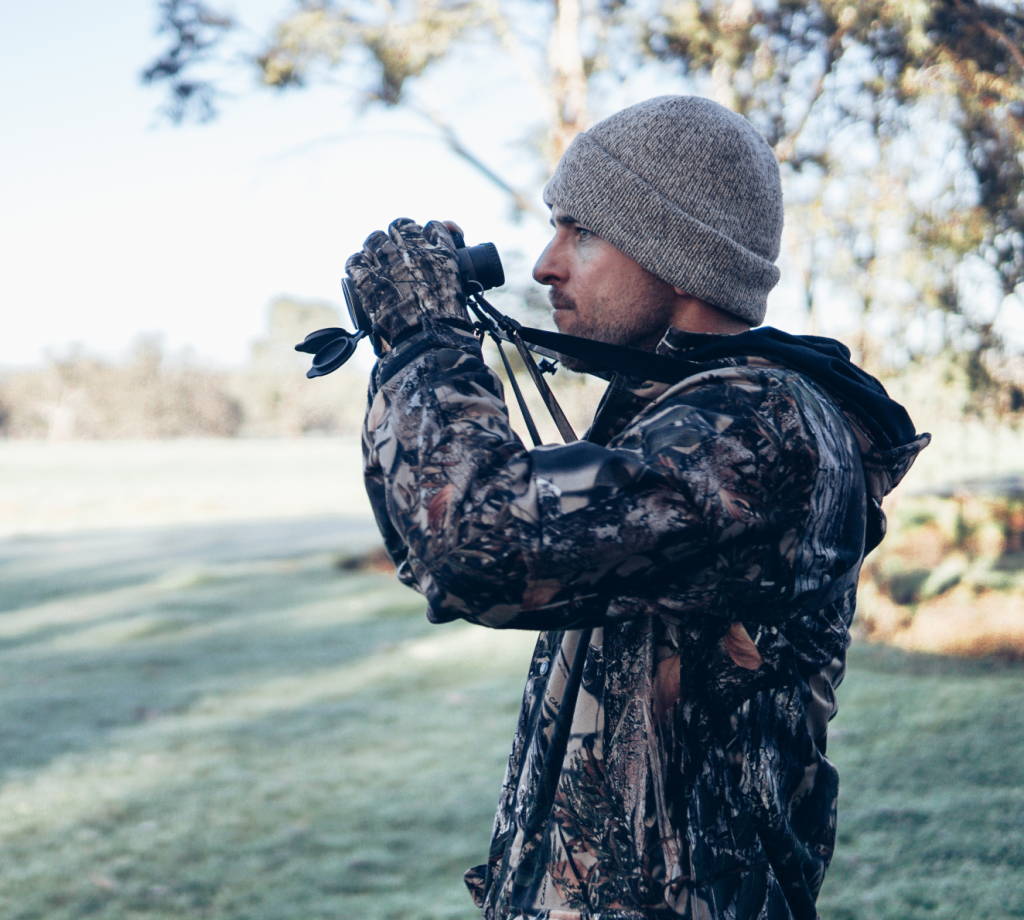 Our mission has always been rooted in one belief. Everyone deserves a chance to own equipment that works. I grew up using equipment from the big box stores. some worked, but others I found myself replacing more often then not. One day I took a shot at talking direct to the suppliers of those big brands we all dream about. The next day Far Blink was born.
- Anthony, CEO.
We would love to hear from you!