Due to Covid 19- Shipping is 5 -15 days
Clearance Sale Flat 50% OFF
FarBlink 300 Pro Digital Binoculars

Clear view in pitch darkness - It just stands out with 100% clear view in pitch darkness.


Audio & Video Recording : Built in camera, allows users to quickly capture the perfect photo or high definition video.


Suitable for a variety of occasions - Suitable for night hunting, camping, night navigation, night fishing, wildlife observation, search and rescue, bird watching, landscape photos, military activities.

Durable and comfortable - Storage capacity by memory card, Replay function, Easy to hold,view & adjust.
" It is just so amazing using this at night & recording videos, IR illuminator is just perfect .."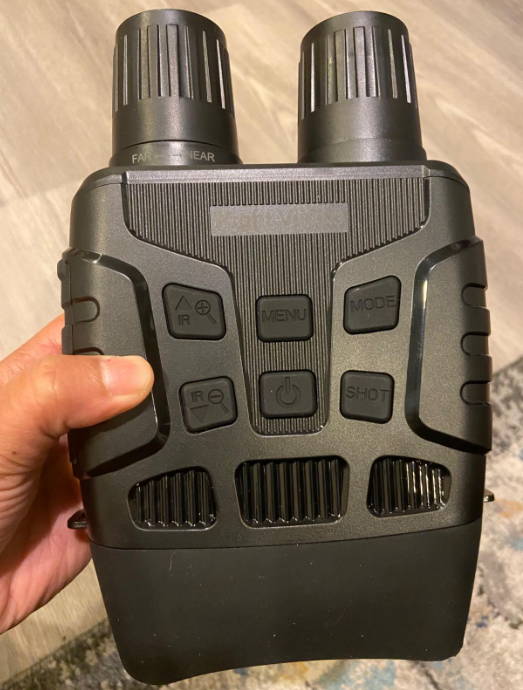 " I got this for animal spotting and some hunting-related things in my area so we could be in our back yard at night without all the bright lights on and see what noises and sounds were coming from certain areas.It works amazing. In pitch black from my porch where I can't see more than 10 feet, I'm able to see all the way to my tree line over 250ft away and easily identify what I'm seeing "

- Mike Williams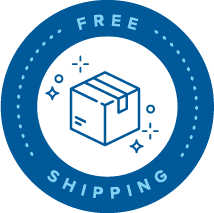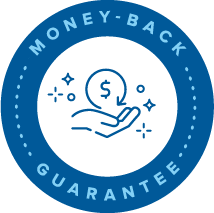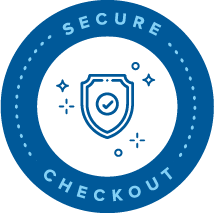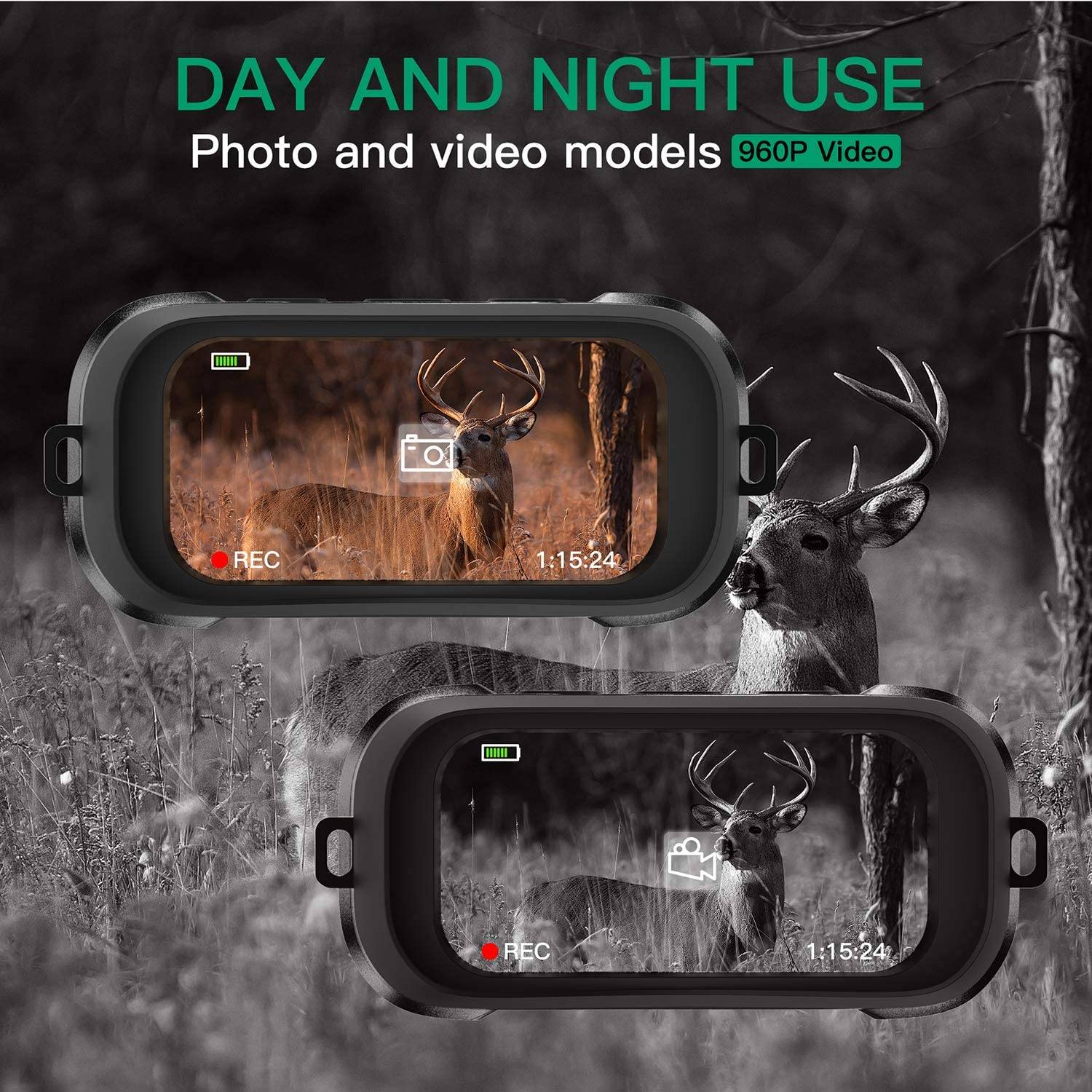 Night Vision goggles with 2.31'' TFT view screen, convert to 3" large viewing screen by the convex lens. The night vision combines an excellent fully multi-coated all-optical system with a video camera, allows quick capture of the perfect photo or high definition video.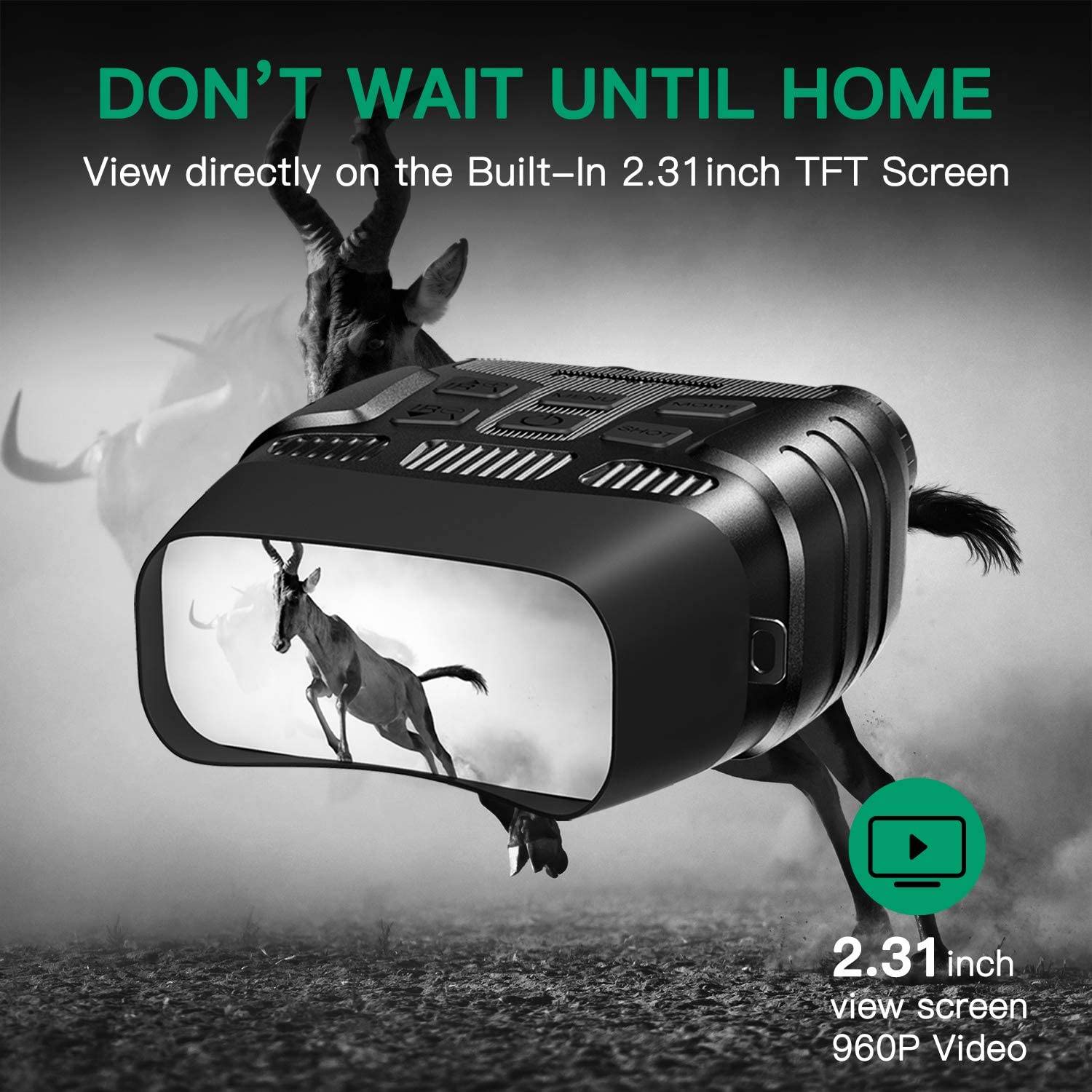 Outstanding optical clarity, high performance digital night vision binoculars,enable you to observe the target in complete darkness and the range up to 984ft/ 300m. 7 gears infrared adjustment, according to dark environment. The higher the infrared light gear is adjusted, the farther and clearer the observation is.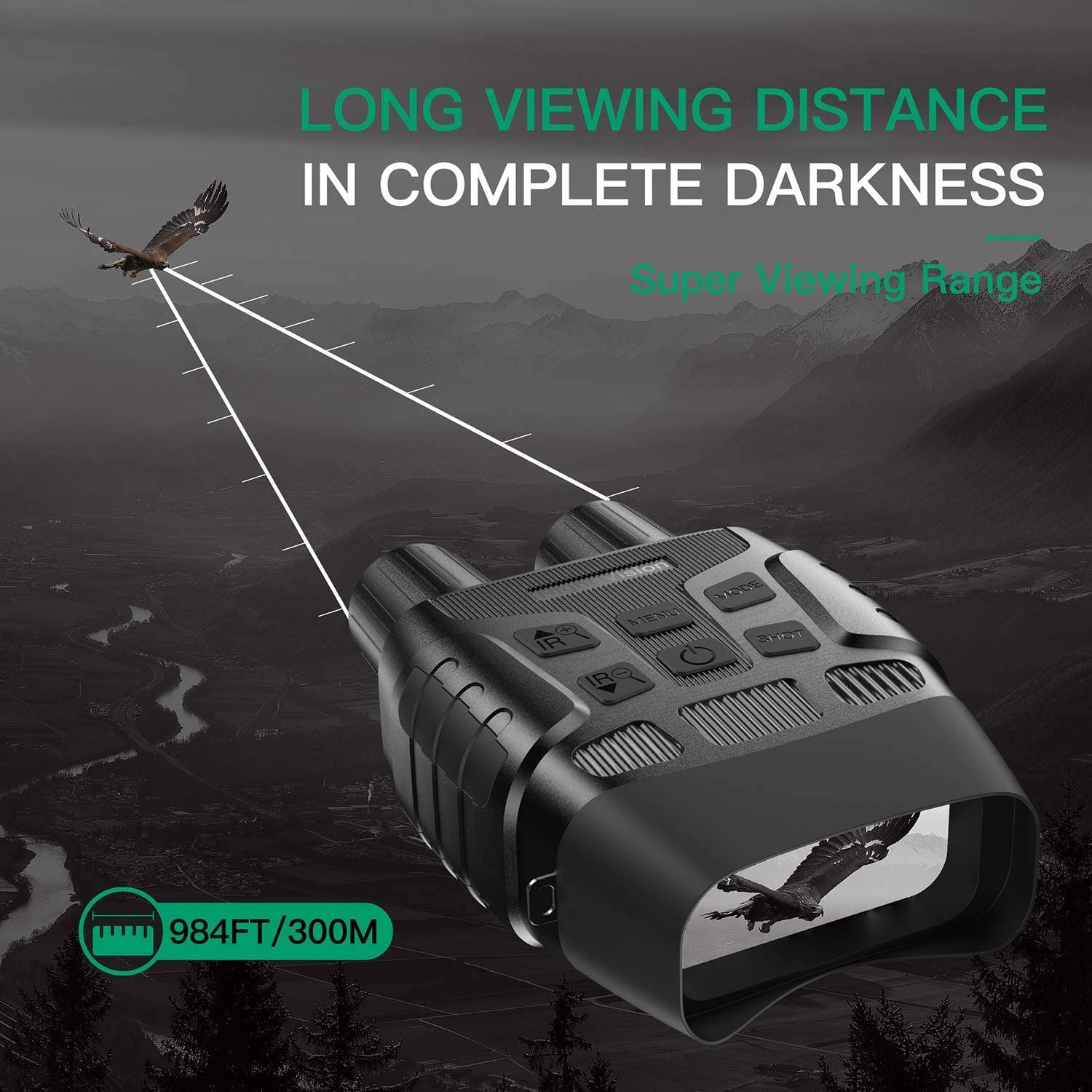 Day and night used with 3X magnification, 4 digital zoom and a 25mm objective lens, 850NM Infrared Illuminator takes image 1280x960pixel and 1280x960@30FPS video in dark. The 320*240 resolution color wide LCD screen display provide you easy to watch, you can use the USB to connect the computer to transmit data to prevent data loss.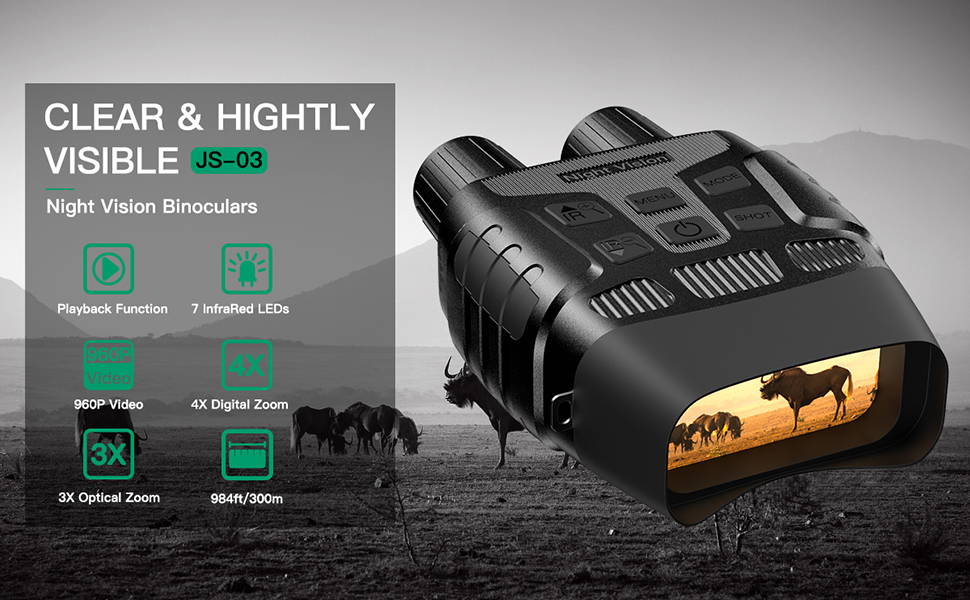 Up to 6 hour continuous runtime with IR illuminator on or 17 runtime without IR. Operates on 6 AA batteries (not included due to shipping restrictions). Great for night hunting, reconnaissance, security and surveillance, camping, night navigation, night fishing, wildlife observation, search and rescue, bird watching, landscape photos.

FREQUENTLY ASKED QUESTIONS
Do you still ship during the CV-19 regulations?
Yes! Our shipping services remain open despite the CV-19 outbreak and regulations.

Our night vision binoculars is NOT rechargeable. It uses 6 AA batteries which are not included due to shipping restrictions.You can use rechargeable batteries as well and the brand we recommend is Eneloop Pro.

Could this help me spot coyotes at night?
Yes, our Night Vision Binoculars works perfectly and will definitely help you spot coyotes at night. Many customers use them for this exact same purpose!

Can you use this product for boating / fishing at night?
Will this record pictures or video?
Night Vision Binoculars can record pictures and videos, memory card can be inserted for storage. You can also connect it to your laptop with USB cable which is included with the binoculars.
You can see up to 984 FEET using our Night Vision Binoculars.

Can these be used in daytime also?
Yes, they work during daylight as well. Many of our customers are using the for daylight hunting.

Limited Time Flat 50% Off
We have warehouses in USA, UK, Asia & Australia we are shipping from a variety of locations depending where you are based.

How long does it takes to process?

Please allow 2 - 5 Business days for processing due to current situation.

How long will it take for my order to arrive?

It will take 1 - 3 weeks to arrive in the current situation.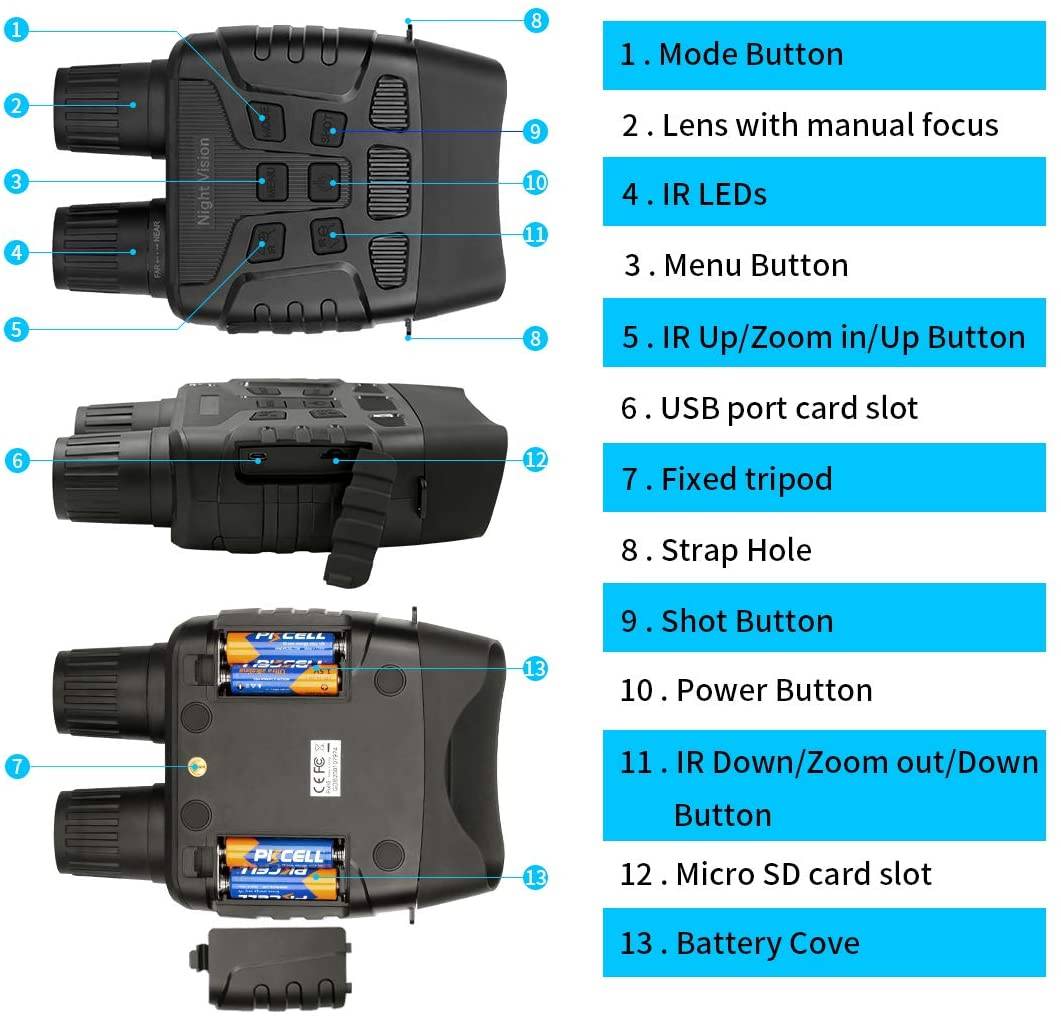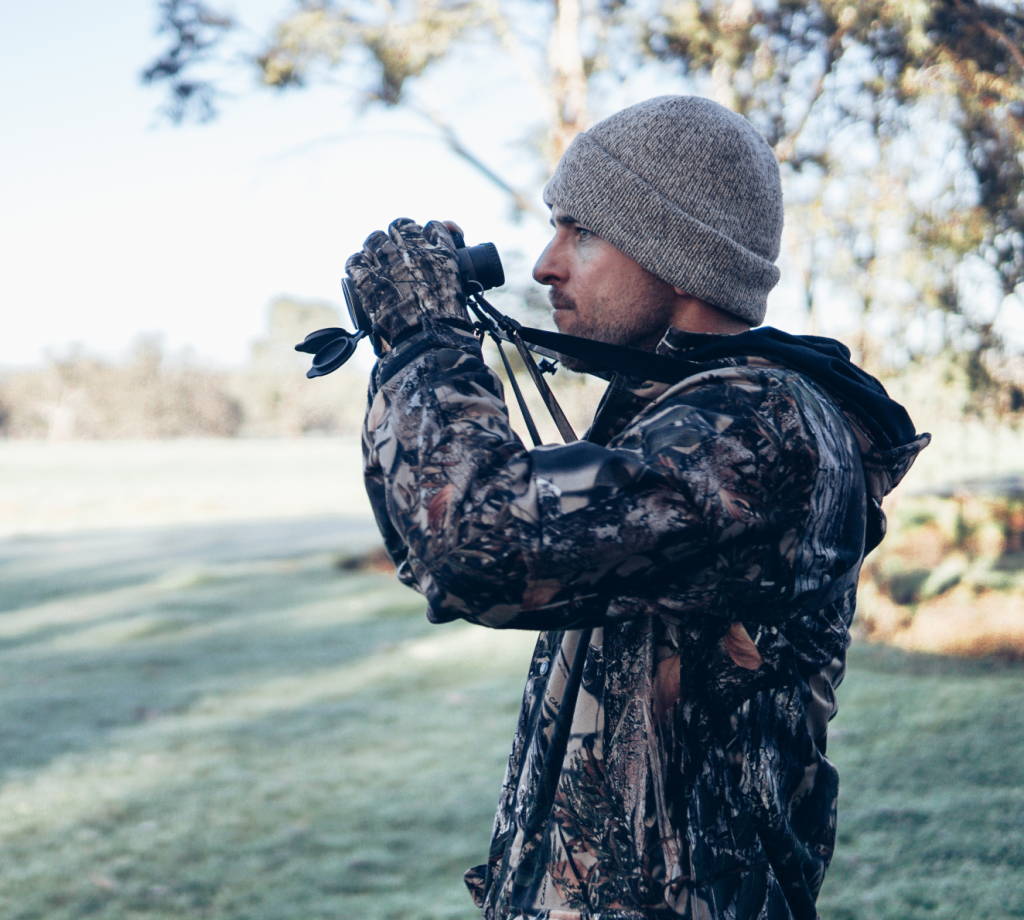 Our mission has always been rooted in one belief. Everyone deserves a chance to own equipment that works. I grew up using equipment from the big box stores. some worked, but others I found myself replacing more often then not. One day I took a shot at talking direct to the suppliers of those big brands we all dream about. The next day Far Blink was born.
- Anthony, CEO.
Get in touch with our support team!